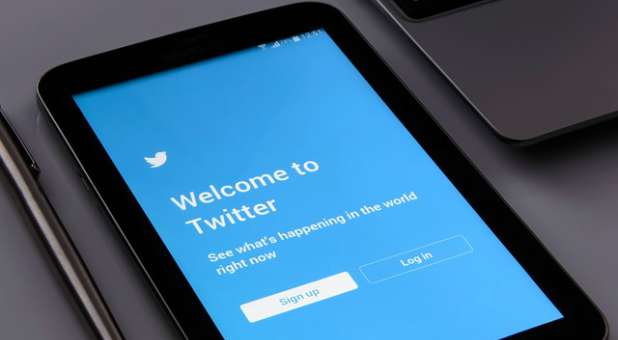 Join Dr. Steve Greene as he uses wit and wisdom from his 40 years of personal experience in marketing and ministry on the Greenelines podcast. Listen now.
---
Aim and fire. We can do without the "ready."
When I ask friends or clients about the development of their platform, I frequently hear things such as "I'm getting my thoughts together and will start soon," "I'm doing research" or "Yes, I found another book on platform development."
It may seem odd for a former college dean and professor to say, "Quit planning and start executing," but it is exactly what marketing leaders need to hear.
Start something and improve it as you go. The problem with "getting ready" is that nothing is happening. People with felt needs are not being helped. Perhaps the target audience will find someone else to trust while we get ready to help.
We all must fight the urge to over-prepare. Somehow it seems safer to work on getting started. Once we start something, we feel exposed. And that's a disguise for fear.
Do something today.
1. Write a tweet about how you help people and send it. (100 characters—leave room for re-tweets and replies)
2. Write a tweet every morning with your cup of coffee. Follow five new people every day.
3. If you run out of ideas, listen to your conversations. You say good stuff all day as you help people.
4. In a few weeks, add links to your tweets. Include links to your website, podcasts, blogs, videos and anything else you develop. Add something to your tweet at least a few times a week—as you develop it. There is no hurry.
5. Don't worry about art or fun images—resist anything that's difficult for now. When you help people, do you hold up a picture as you are speaking?
Twitter is a great way to begin a platform. And you can start now.
Dr. Steve Greene is the publisher and executive vice president of the media group at Charisma Media and executive producer of the Charisma Podcast Network. His book, Love Leads: The Spiritual Connection Between Your Relationships and Productivity, is now available.
Leaders, Dr. Greene wants to help you understand the spiritual connection between relationships and productivity. Read his new blog, Love Leads.
Improve your life and ministry by learning something new. Our Ministry Leadership Bundle includes 3 Books: Amplified Leadership, Breaking Intimidation and The Power of Humility. View Offer!
Get our BEST DEAL on Ministry Today magazine. Get a full year for only $12! Yes-I want this deal.