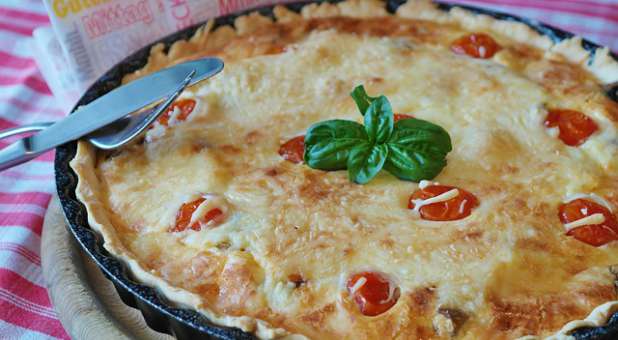 Join Dr. Steve Greene as he uses wit and wisdom from his 40 years of personal experience in marketing and ministry on the Greenelines podcast. Listen now.
---
The old aphorism of "Do something, even if it is wrong" makes me cringe.
Master Chef counts down the time remaining to finish preparing the competition plate of food. I laugh when the competitors throw their hands in the air at the "stop" command. I laugh more when I see some of the dishes of which all that can be said is "They got it done on time."
The competition is won in the taste for quality.
In the advertising agency business, we answered many last-minute calls to create a masterpiece advertisement and have it to the client by end of day. We never pleased a client with speed. We only won favor when we produced special work that increased revenue.
I repeatedly reminded my team: "They will not remember how fast we were. They will only remember the results of the ad."
Professionals do not respond well to a command of "Hurry up!" Professionals respond to a call for quality.
"Can you help us?" is a better question than "Can you get this done today?"
I'm not saying that more time necessarily produces higher quality work. My point is that time is needed to bake in the type of work that produces results.
I could give a client a good idea in a blink.
But I would rather send drip messages—day after day.
Good becomes great with time.
Dr. Steve Greene is the publisher and executive vice president of the media group at Charisma Media and executive producer of the Charisma Podcast Network. His book, Love Leads: The Spiritual Connection Between Your Relationships and Productivity, is now available.
Leaders, Dr. Greene wants to help you understand the spiritual connection between relationships and productivity. Read his new blog, Love Leads.
Improve your life and ministry by learning something new. Our Ministry Leadership Bundle includes 3 Books: Amplified Leadership, Breaking Intimidation and The Power of Humility. View Offer!
Get our BEST DEAL on Ministry Today magazine. Get a full year for only $12! Yes-I want this deal.