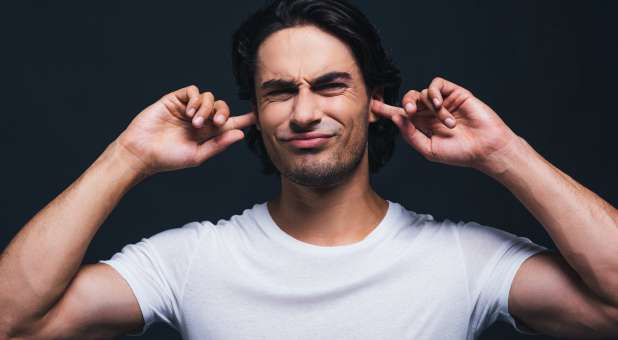 Join Dr. Steve Greene as he uses wit and wisdom from his 40 years of personal experience in marketing and ministry on the Greenelines podcast. Listen now.
---
I don't hear people share opinions about how to fly an airplane, perform dental surgery or debate relevant case law in a tort case.
But if I ask a marketing question in a crowd, I will receive a wide range of strong opinions about what's best. It seems that the loudest and strongest responses come from people who haven't spent a day in formal marketing study or been held accountable for the return on investment of marketing investment.
Systems are an antidote for viral opinions.
A marketing system suggests a checklist. "Do these things, check the box and keep doing it."
Collect email addresses of people with a need for what you do.
Develop a message of hope. Find the best words.
Send your message every day.
Ask for help in finding other people with similar needs.
Rinse and repeat until Jesus comes back.
Commit to a system and insert ear plugs when opinions tempt you to tactical thinking.
Dr. Steve Greene is the publisher and executive vice president of the media group at Charisma Media and executive producer of the Charisma Podcast Network. His book, Love Leads: The Spiritual Connection Between Your Relationships and Productivity, is now available.
Leaders, Dr. Greene wants to help you understand the spiritual connection between relationships and productivity. Read his new blog, Love Leads.
Improve your life and ministry by learning something new. Our Ministry Leadership Bundle includes 3 Books: Amplified Leadership, Breaking Intimidation and The Power of Humility. View Offer!
Get our BEST DEAL on Ministry Today magazine. Get a full year for only $12! Yes-I want this deal.