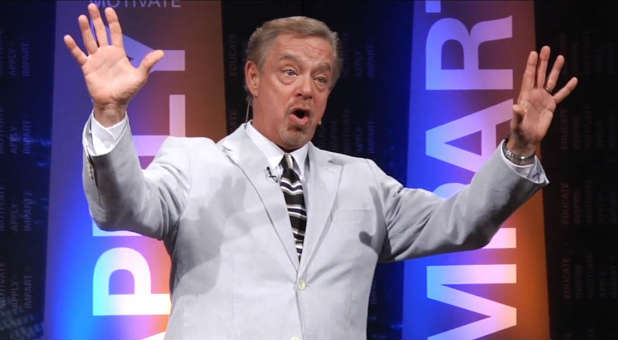 Pastor Dave Williams was working on building his new church when he felt God put up a spiritual wall. At first, he couldn't understand why. Then he had a spiritual epiphany—and you won't believe what happened next.
Improve your life and ministry by learning something new. Our Ministry Leadership Bundle includes 3 Books: Amplified Leadership, Breaking Intimidation and The Power of Humility. View Offer!
Get our BEST DEAL on Ministry Today magazine. Get a full year for only $12! Yes-I want this deal.