Page 9 of 105
Your counseling practices may be crossing legal boundaries and leaving you vulnerable to a lawsuit.
Read more...
---
The destructive power of seduction can lead a spiritual leader down a wrong path and cause him to lose every good thing for which he was created.
Read more...
Regardless of their views on the subject, church leaders must minister to families touched by divorce with Spirit-filled pastoral care. Read more...
You must proceed cautiously with certain people in your church.
Read more...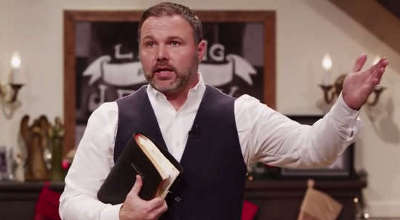 The evident flaws in the structure at Mars Hill Church are similar to those at other evangelical churches worldwide. Here's how you can avoid repeating Mars Hills' mistakes. Read more...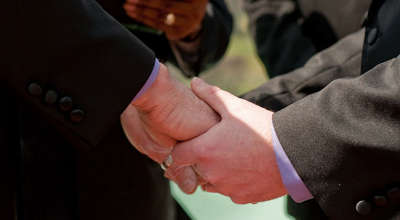 Here is why aligning yourself with God's view of marriage will always be the right choice. Read more...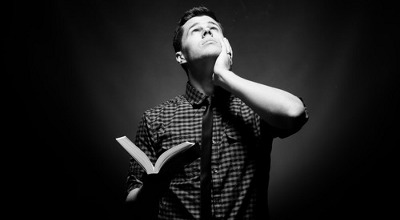 Whether it's blatant sin or simple neglect, here are some life situations that can get pastors into real trouble. Read more...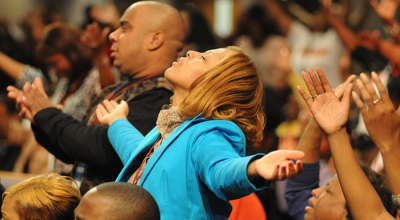 Here's what happens to a church leader when he or she becomes captivated by their religious system or dead institution. Read more...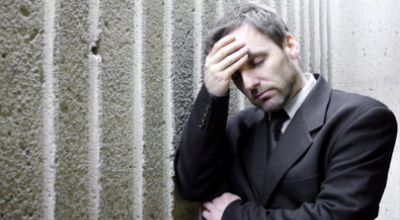 Most times, it's easy to see it coming. Do you adamantly avoid situations like these? Read more...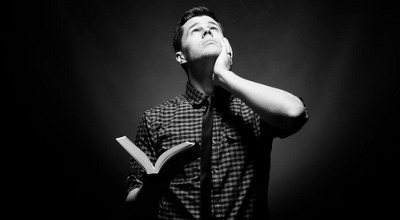 God-inspired preaching bears legitimate fruit. But author Doug Stringer says if the church is degenerate and worldly, those in the pulpit are to blame. Read more...