Page 66 of 105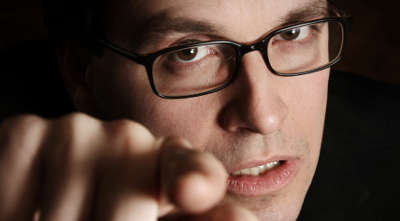 How do you grow from your critics? How do you make sure the criticism doesn't consume you? Read more...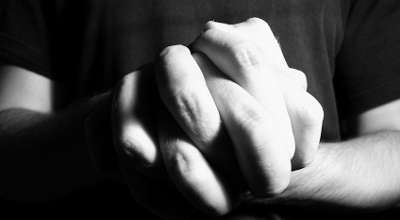 Do you let these things get in the way of moving forward with a difficult project or a new way of doing things? Read more...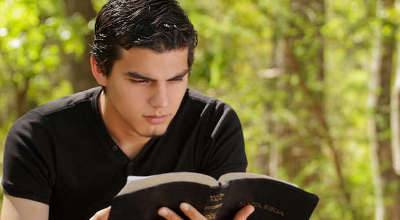 If you're just starting out in ministry and trying to get a foothold, here are some suggestions to which you may want to pay heed. Read more...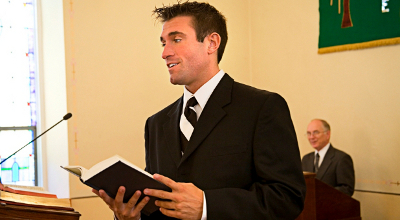 If you could write a letter to yourself 10 years ago, what would you say? What would you tell yourself to focus on or shy away from? Read more...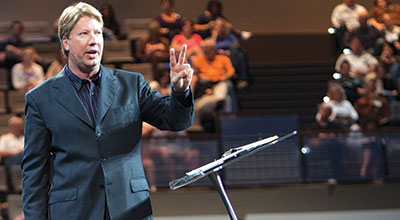 Jesus could serve and delegate authority with confidence because He knew these three things. Read more...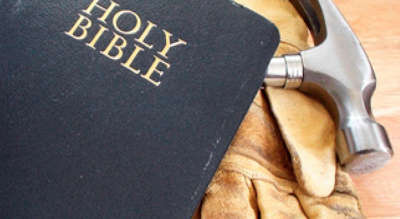 The trend may not have been relevant in the past, but find out why pastors who work 2 jobs are beginning to make a big difference for God's Kingdom. Read more...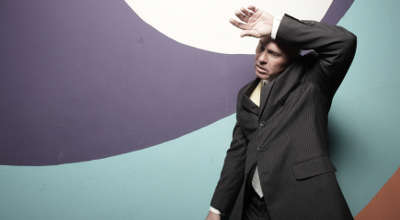 Have the dog days of August got you feeling a bit lethargic or discouraged? Here are some things for ministry leaders to remember when you're feeling physically and emotionally fatigued. Read more...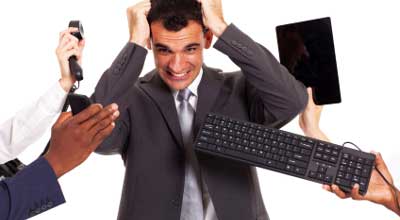 How do you handle such a situation? Here are five "P's" that can help you when you're harried and hurried. Read more...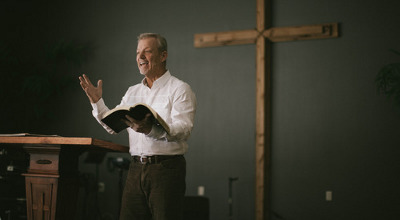 Bishop Joseph Mattera asks if a person cannot submit to a process of biblical training and character development in the context of a local church, then how can they be properly prepared to shepherd a flock under God? Read more...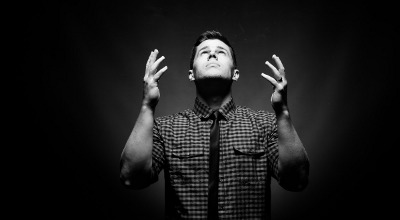 Pastors don't generally stay long at one church. What are your observations about pastoral tenure? Read more...