Page 34 of 105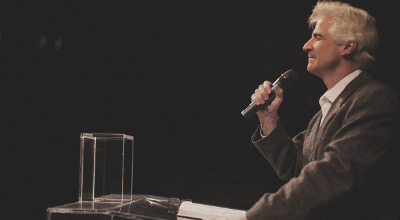 Do you take the time to consider the emotional, mental, physical and relational health of the people you serve? Read more...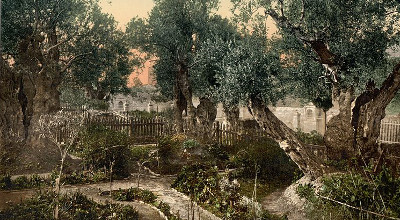 If you are a ministerial leader and you have not been to Israel, here are some great reasons why you should plan a trip soon. Read more...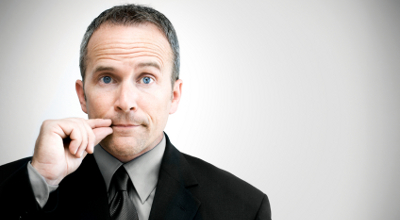 Would Jesus not preach against the sex-slave trade or the abuse of children today? Bishop Joseph Mattera wants to know: So, why aren't you? Read more...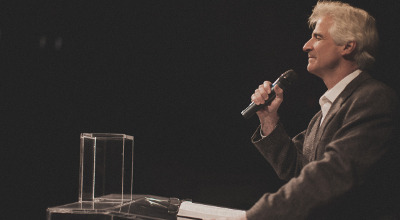 Some churches preach false doctrines, but this one, says veteran pastor Joe McKeever, is 'about as big as they come.' Read more...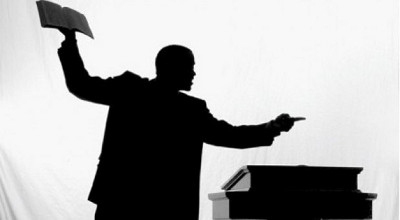 If the current trend continues, ministerial leaders could be forced to officiate same-sex weddings in America. What will you do to stem that tide? Read more...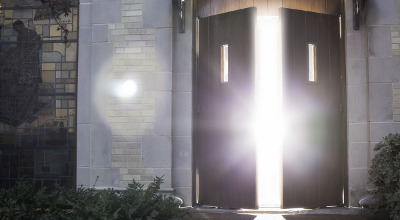 If many churches are not reaching people with the gospel, is it a good idea to continue planting them? Read more...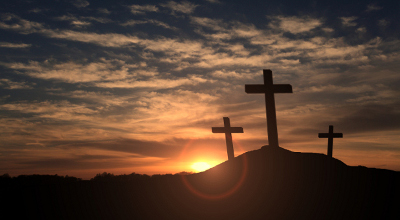 If you honestly asked yourself, "Am I standing for God's truth with boldness or am I cowering because I fear opposition?" what would your answer be? Read more...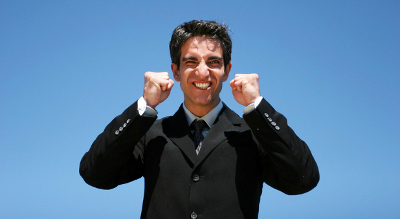 When you selfishly don't want to win because you don't want to ruin something much better with something less satisfying, that's when lasting change takes root. Read more...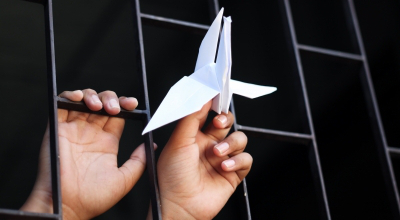 While Americans appear to have mixed feelings about religious freedom in this country, preachers are a bit more uneasy about it these days. Read more...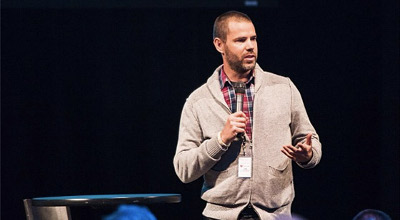 By not talking about these things in church, aren't we missing the chance to call disciples deeper into their walk with Jesus? Aren't we giving popular culture the chance to have the final say on these issues? Read more...