Page 32 of 105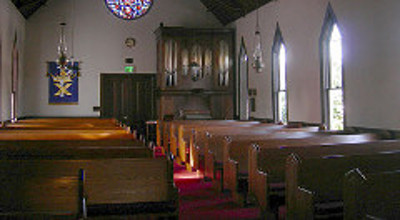 What is causing this particular trend and how can we buck it? Read more...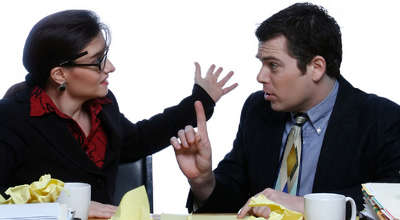 Are we using powerful technology to spread the gospel, or to sow seeds of discord and hatred and give license to our own pride? Read more...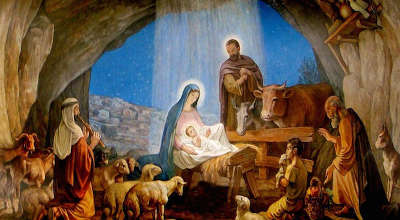 A recently released LifeWay Research data poll not only shows this, but also yields some other surprising results. Read more...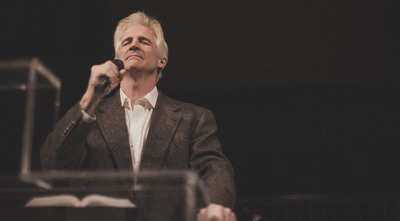 Isn't the most important role of the church in today's society to strengthen the nuclear family in our congregations and to empower parents to train their children with a biblical worldview? Read more...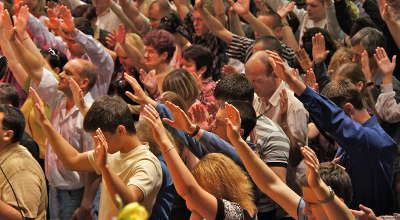 Is it a good thing that churches are trying to be culturally relevant these days? Read more...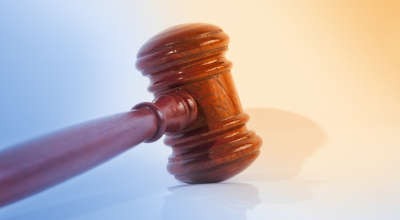 The Freedom from Religion Foundation suffered yet another defeat in its fight against religious liberty. Find out what the court said about the ruling. Read more...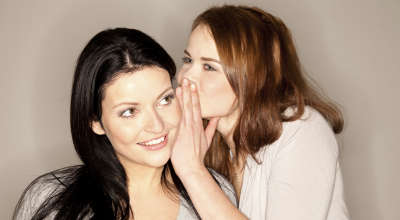 Could you imagine if the church got serious about our sins? What if we repented? Read more...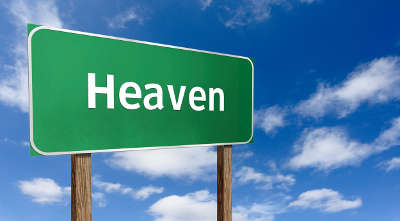 A recent LifeWay Research study about Americans' theological views produced some very interesting results. Read more...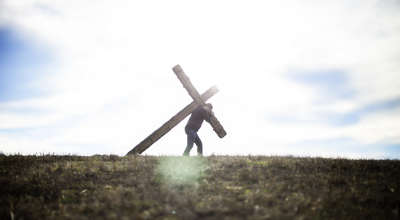 Will we simply lie down and let our religious freedoms fall by the wayside? What can you do? Read more...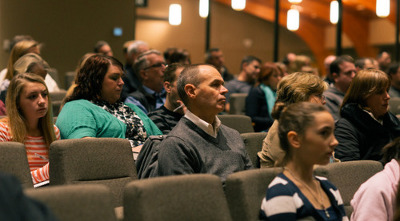 In case you haven't noticed, there seem to be some marked differences between the two. Read more...